Category Archives:
Fan Levels
Written on September 23, 2015 at 9:03 pm, by scallenger
Cory Broad's exciting new vision of Jurassic Park and Trespasser springs to life in a new demo available for all to explore! Check out the Facebook page and click on "Play Game" near the top to be taken to the demo download. If you like what you see, be sure to support Cory by funding Continue Reading »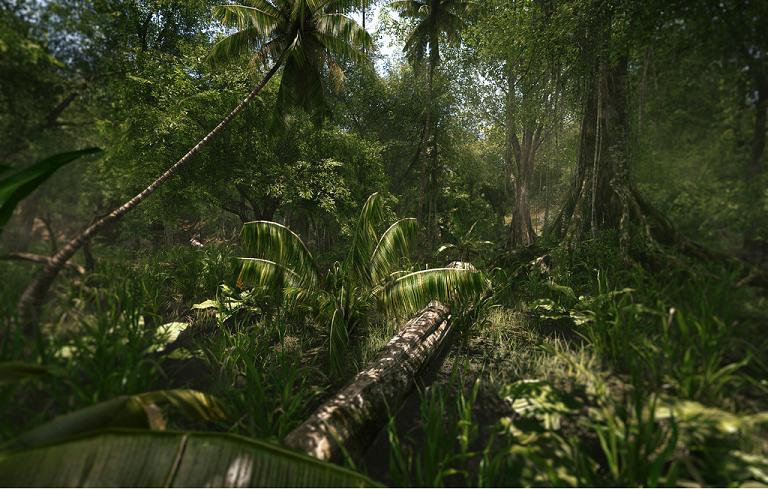 Written on August 29, 2012 at 5:24 pm, by hppav
s13n1′s really cranking out his remake of Trespasser! He's gotten a lot done in a fairly short amount of time. No one can be told what he has done, you have to see it for yourself. Check it out on the forums or on his site!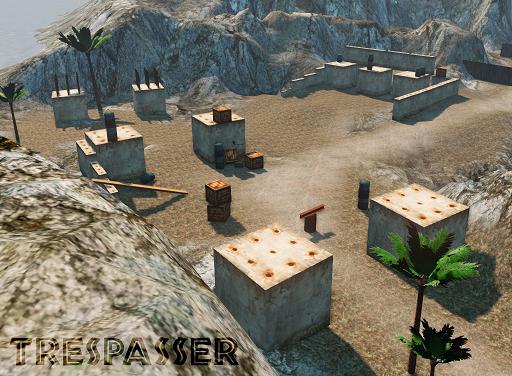 Written on July 5, 2012 at 11:06 am, by hppav
New member Zablar has started work on recreating Trespasser in the Unreal Engine. Check out his progress here.