Recent Posts by hppav
Lee Arbuco, a new member on the forums, has been working on a new patch for Trespasser which adds in DirectX 9, OpenAL, improved compatibility on newer versions of Windows, increased stability, dinosaur activities that were removed from the retail game, and a whole lot of new and improved functions… the most beautiful change in Continue Reading »
Jurassic World is the new Jurassic Park movie coming out next year, but so far TresCom has been rather silent on the whole thing, aside from the contents of the thread on the forums. Well, today I have something to share that I found myself and shared with a few other sites already, and those Continue Reading »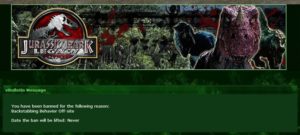 Here at Trescom we were a bit puzzled as we found some of our seniour members to be banned from JPLegacy.org. Certainly, we continue to welcome everyone from JP Legacy and we will keep everybody posted on what is going on.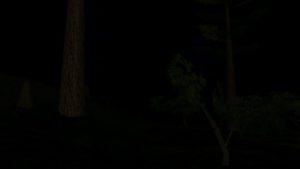 Awesome24712, who's known for Steps To Trespassing and his Trespasser Custom Level Video Project is working on a project of his own called "Slender Park." It's a Slender inspired level. You find more information in his thread on the forums! Slender Man has popped up everywhere recently…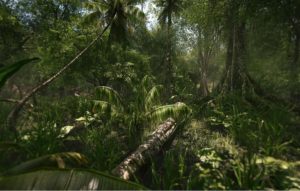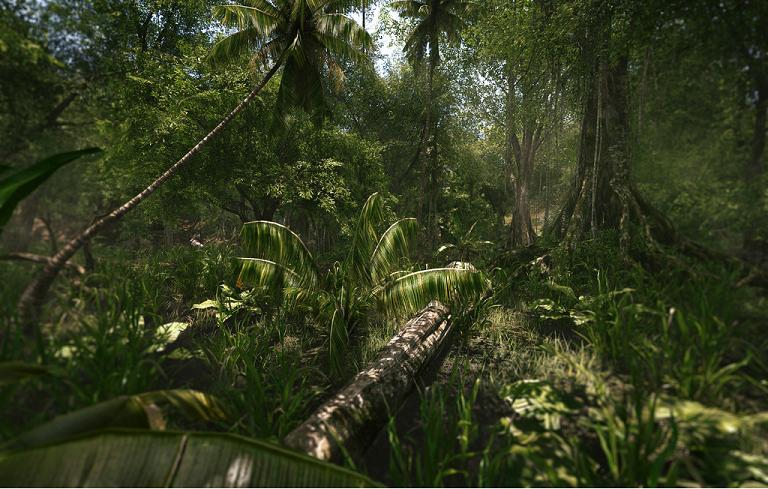 s13n1's really cranking out his remake of Trespasser! He's gotten a lot done in a fairly short amount of time. No one can be told what he has done, you have to see it for yourself. Check it out on the forums or on his site!