It's been a year since the last news post, but fear not, there have been plenty of stuff happening in the community. Here is several of them:
TresCom Anthology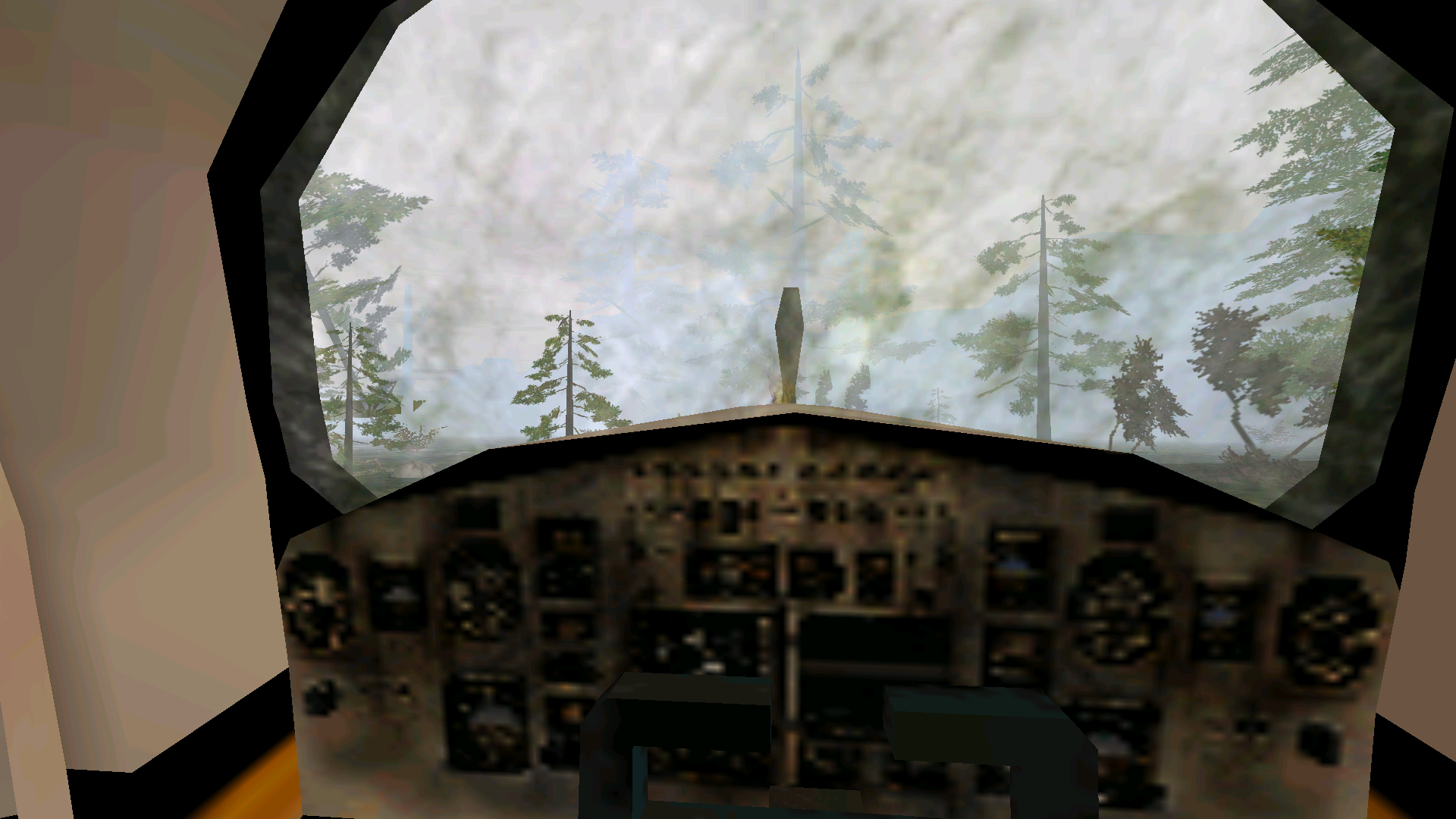 Rebel has been busy in the recent year to work on the latest installment in the TresCom level series. Latest to join is the prequel level, which tells the story on how Anne ended up where she is in the first TC level. The prequel level is still a work in progress but Rebel has made a nice package that contains the whole story so far. The package comes will all the levels and are bundled with ATX and is standalone, ready to be played!
TresCom Anthology Download (168.7 MB)
NOTE! The TresCom.tpa file was missing a sound while wearing the gas mask. If anyone wants to replace the file inside of the anthology's package (inside data folder), it's in the 7zip below.
TresCom.tpa Fix Download (57.9 MB)
TrespasserGuy's Unfinished Levels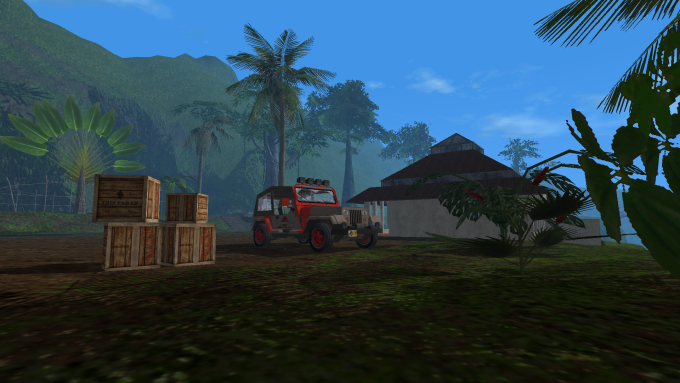 TrespasserGuy decided to share two of their unfinished levels in hopes that it will have some inspiration for people to do some modding. TrespasserGuy describe them as: "Both of these levels take inspiration from some JP1 concept art and try to create a tropical resort-type locale that is very heavily implied to take place on Isla Nublar."
You can find these here: TrespasserGuy's Unfinished Level Pack Download (14.9 MB)
4ushT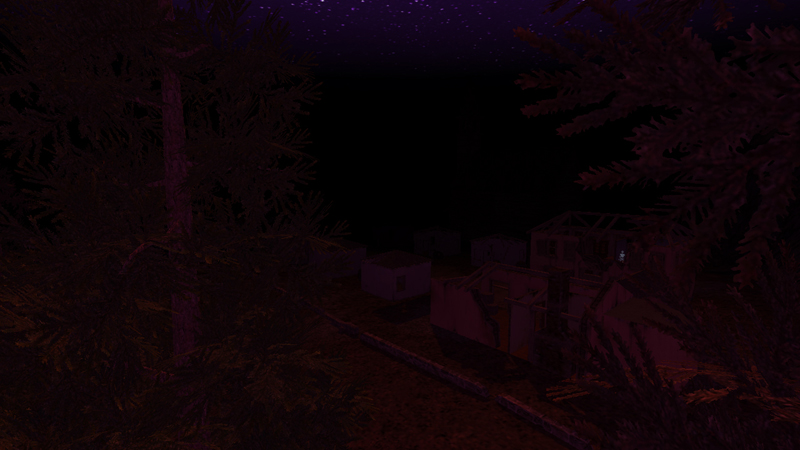 The first of many new levels by Draconisaurus included in this news post. Inspired by the comic book series "The Woods, it contains a forest from an alien world with secrets to be uncovered and fearful environs to survive. It can be downloaded here: 4ushT Download (15.0 MB)
Pine Escape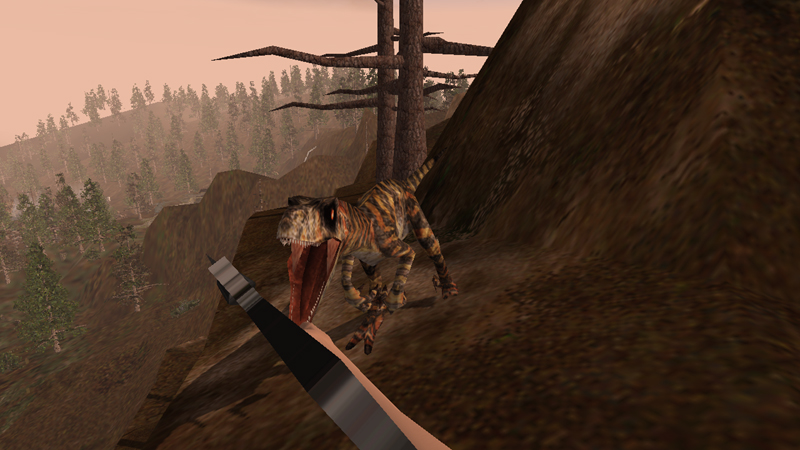 The next level from Draconisaurus is inspired by Jurassic Park Arcade and plays out in similar fashion, but with a Trespasser touch. Pine Escape Download (8.4 MB)
Mountain Valley
Another level from Draconisaurus that he made over the past winter. The level is very typical Trespasser and therefore stands out from his typical levels. It has a great environment and puzzles. Mountain Valley Download (29.4 MB)
Desert Mountain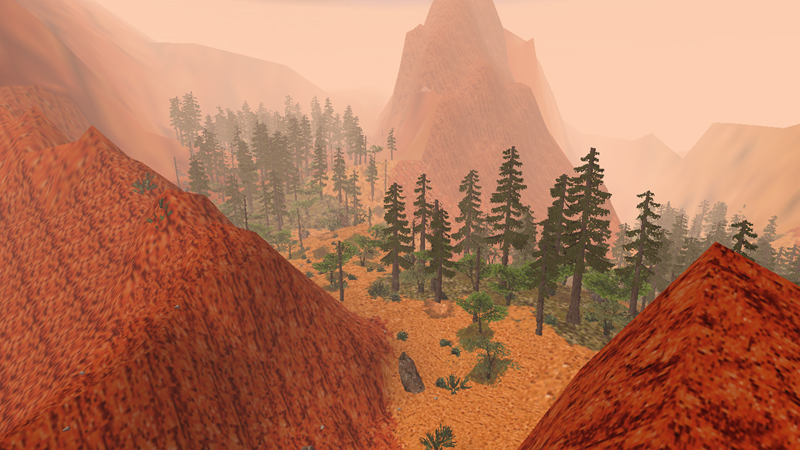 This next level was inspired by one of the Windows Login Backgrounds. Once again this is created by Draconisaurus. Desert Mountain Download (5.7 MB)
MayanCity46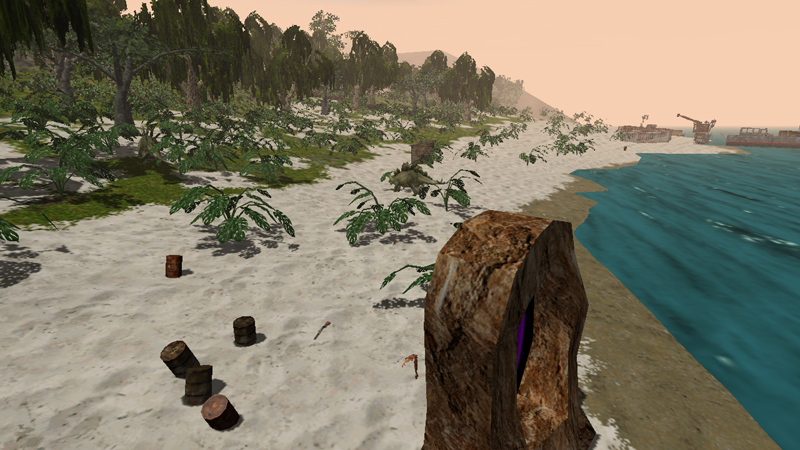 Draconisaurus dreamed this level up randomly one day. "The basic premise is that InGen is for whatever reason doing an archaeological investigation on an unknown ruin location." MayanCity46 Download (8.6 MB)
Winter Outpost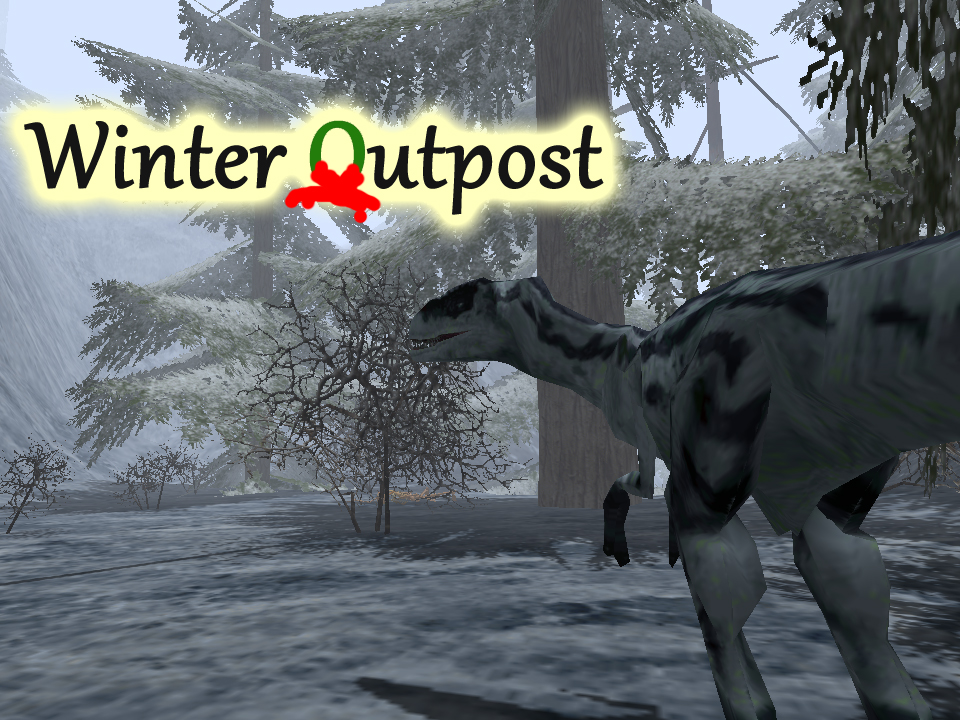 Now this level is probably a bit late to be added to the news post. This is Draconisaurus Christmas 2019 level for the community. The level continues where "Industrial Forest 3" left off. "This time you must complete the journey to the outpost and make it through the gate!" Winter Outpost Download (23.8 MB)
NNHD Trespasser Textures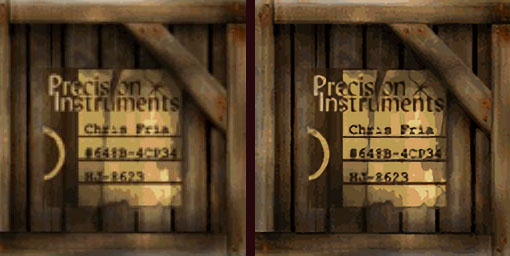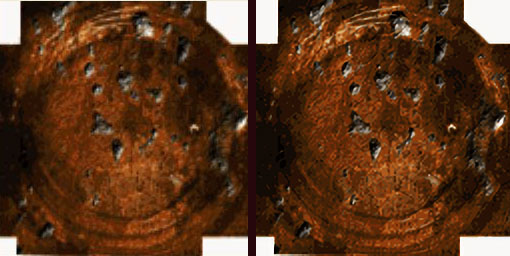 And now for something completely different. Isolt spent some time upscaling most of Trespasser's textures. They also went ahead to upscale the texture used in Pine Valley (build 96). Please be aware these are quite big downloads. These HD textures requires the CE patch to work. See the including Readme for installation instructions and other information.
"Standard version is 4x resolution (16x pixel count) in 24bit colour.
Light version (for more demanding levels or less capable hardware) at 2x resolution (8x pixel count) with some less important textures removed, and some particularly large in game textures at 4x"
NNHD Trespasser Textures – Standard Version Download (700.6 MB)
NNHD Trespasser Textures – Light Version Download (178.1 MB)
NNHD Trespasser Textures – Pine Valley Download (62.8 MB)
TPA Player Update
Rebel has released a new version of TPA Player, version 4.0.9.8. It contains a small workaround to export audio with / in its name. You can find the latest version here: TPA Player v4.0.9.8 Download (524.4 KB)
Discord
Last year our long time TresCom staff MikeTheRaptor decided to start a Discord channel for Trespasser. The Discord is linked in the right-side panel below the forum, but you can also join it by clicking HERE.